Alex Newell
Birthday
August 20, 1992
Age
19
Gender
Male
Hair color
Black
Eye color
Brown
Hometown
Lynn, Massachusetts
The Glee Project
Season
One
Place
2nd (Runner-up)
Alex Newell was a season one contender of The Glee Project. He, along with Lindsay, was a runner-up and received a 2 episode role as Wade Adams in Glee 's Season 3.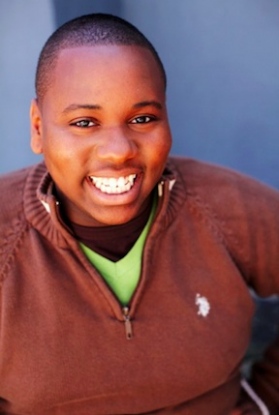 Ad blocker interference detected!
Wikia is a free-to-use site that makes money from advertising. We have a modified experience for viewers using ad blockers

Wikia is not accessible if you've made further modifications. Remove the custom ad blocker rule(s) and the page will load as expected.